Now that you've finally graduated from the university, it's time to land yourself a decent job so you can start enjoying full independence. After all, an independent woman is a sexy woman, right? With that said, you'll want to ace each and every interview you go to so you have options to choose from before you finally decide on which job to take and part of stepping up your game is looking stylish while maintaining that professional look. If you're bound for an interview soon and you still haven't figured out what to wear, allow us to help you. Check out these tips on what to wear to a job interview to help you put together an outfit that's sure to give your potential bosses a great first impression of you.
Something simple – when going to a job interview, try to keep your outfit as simple as possible. Sure, you would want to be seen in something more formal and professional than just your everyday tee and jeans outfit but you would want to wear something that would make you look like you were the boss of your potential employer as well. A nice, flattering blouse and a skirt or a pair of slacks is one of the most popular outfits job seekers tend to put together. It's simple and it's fool-proof so what more could you ask for?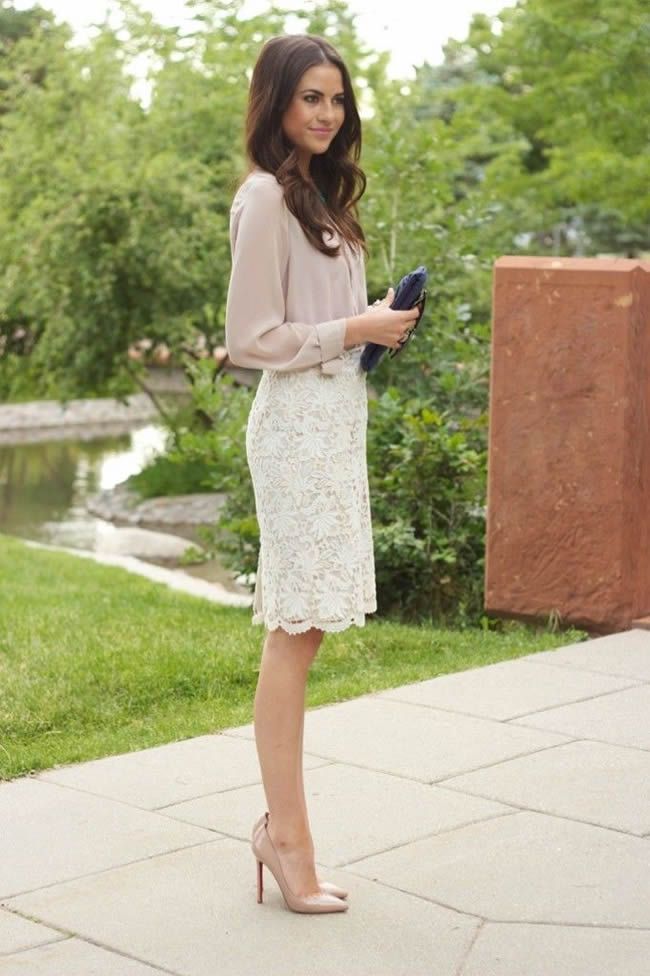 Blazer – think that outfit you put together still looks too casual for the job you're getting interviewed for? Add a blazer on top and see how much more professional your outfit instantly gets. Wearing a blazer on top of any outfit always gives it an instant professional look. it also adds that chic, polished look to your outfit, making it very appropriate for situations like job interviews. Make sure you go for the tailored kind of blazer instead of the slouchy kind. The latter doesn't really look very professional and isn't exactly office-friendly, especially for a job interview.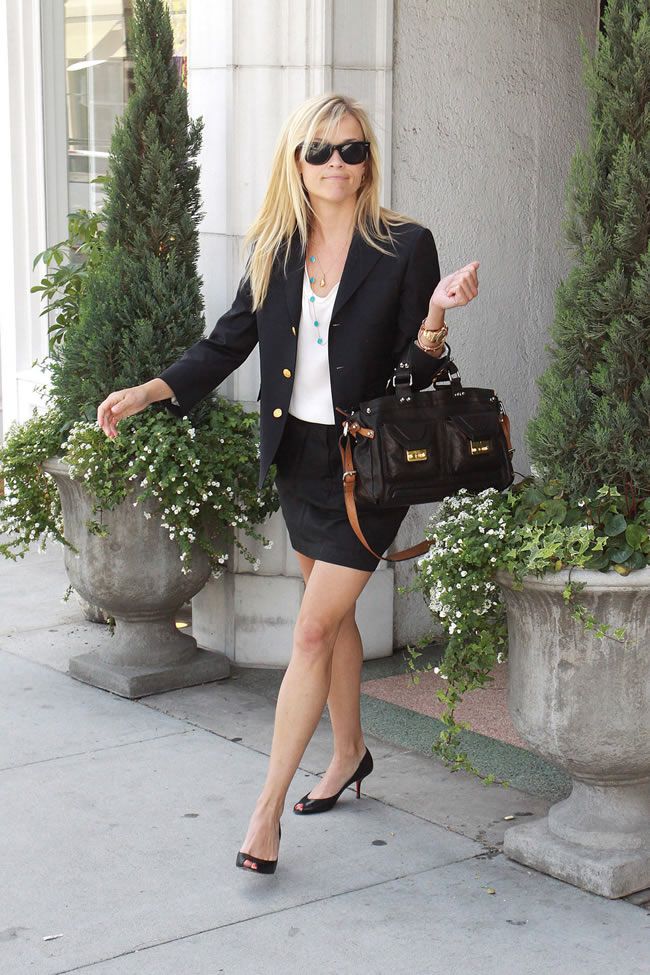 Suit separates – you don't have to wear matching suit jacket and pants. You can choose to wear just one piece from a suit on its own or wear it with another piece from another suit set to kind of make your outfit look more interesting. What matters is that you're wearing something well-tailored that fits you like a glove. Suits aren't necessary for job interviews but interviewers always say it gives you instant advantage over those who are wearing the plain shirt and pants outfit.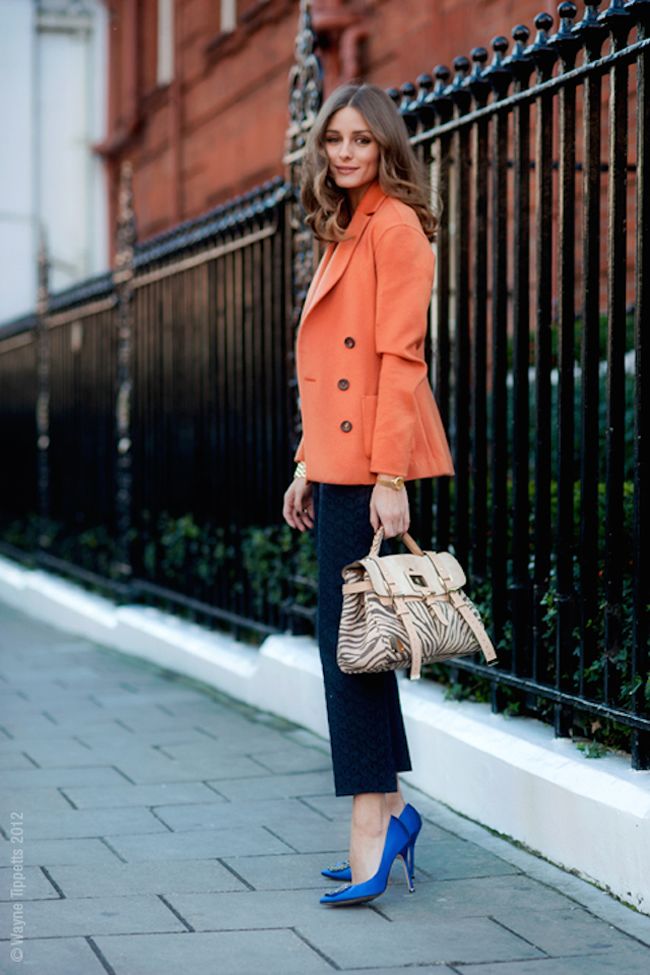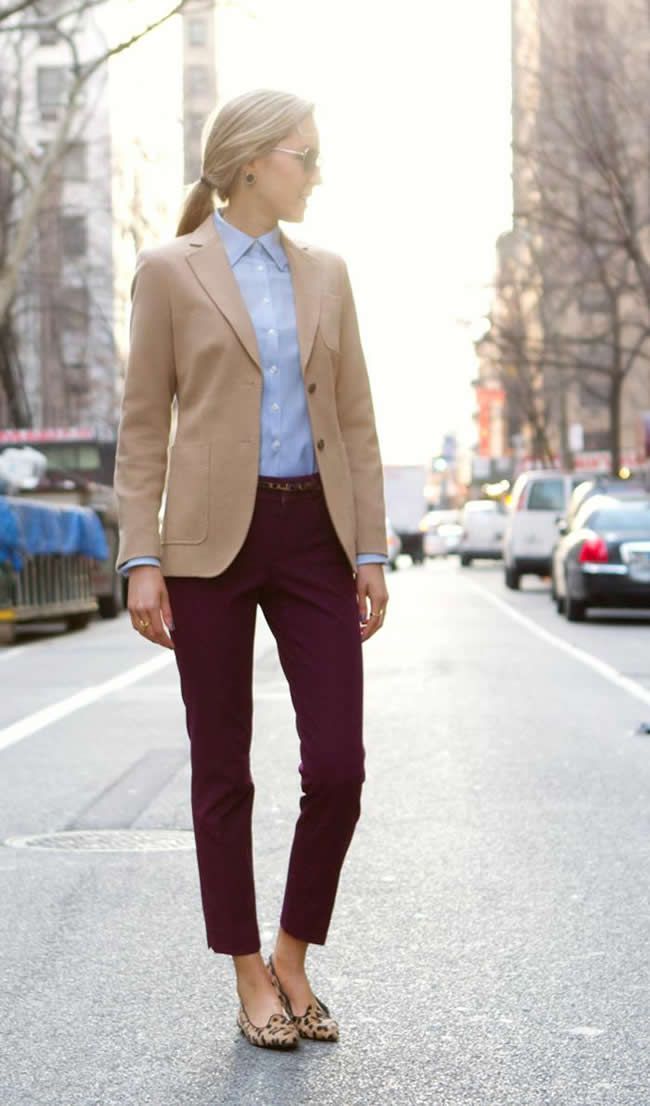 Nothing too sexy – there are just situations that call for outfits that cover you up pretty well and a job interview is one of them. When going for a job interview, don't wear anything too sexy or revealing. You don't want to distract your interviewer from seeing your true and full potential by wearing something that would keep their attention away from you as the applicant.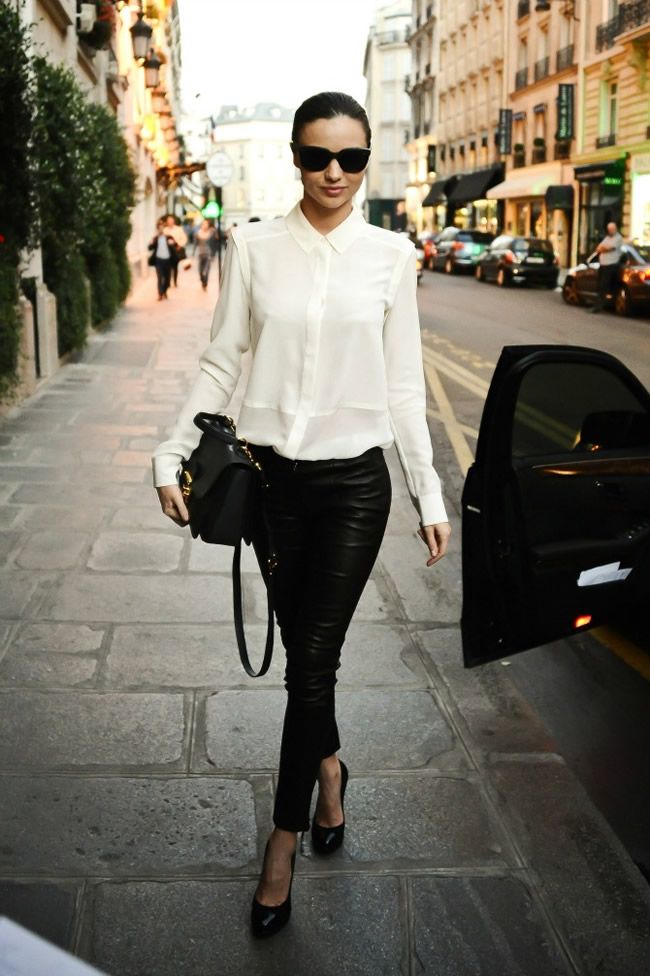 Heels – even if you're not a fan of them, at least try to make a tiny sacrifice and just slip in to them and walk in them for a few couple of hours at the job interview. Though flats and wedges are far more comfortable, heels just give a more powerful first impression.